Traffic Manager
Traffic Manager
affiliate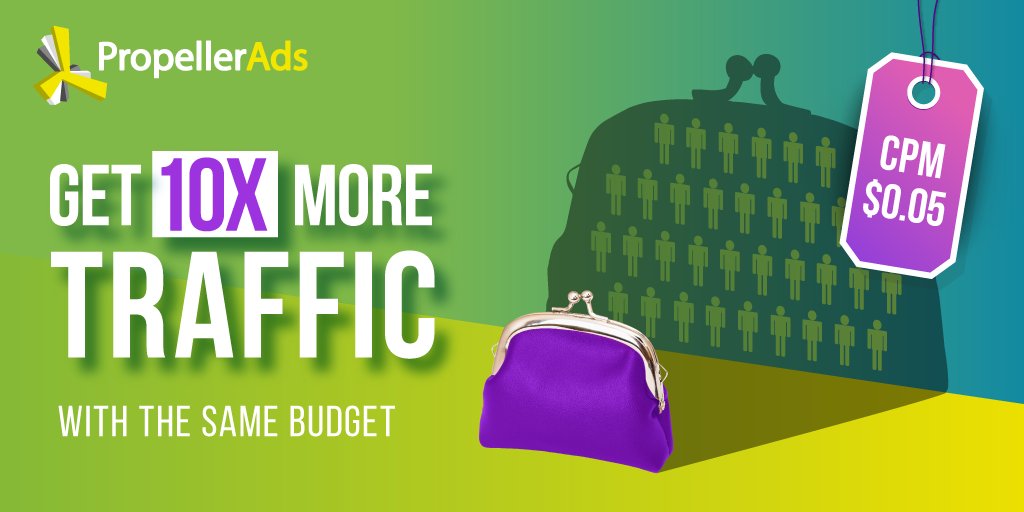 Got a shiny new offer to test or want to experiment with new targetings?
Great! We've just
cut the minimal CPM bids
for
Native Push Notifications
and Onclick Ads. Now you can buy traffic in our Self-Serve Platform starting from:
$0.1 CPM

- Push Notifications

$0.05 CPM

- Onclick (Popunder)
Our standard CPM rates start from $0.5, so if you decide to run your campaigns today, you can
get 5 -10 times more traffic
with the same budget
TIP!
use
Banner Images
to increase CTR of your Native Push Notifications campaigns.