Affiliate Manager
Affiliate Manager
affiliate
It's 2021, technology is evolving at a rapid pace, 5G promises out-of-this-world download speeds and availability. Let's take advantage of technology and become part of the revolution in how web content is displayed and consumed.
We aim to change the web experience from "reading a static document" to a full featured, interactive, and visual experience.
Few examples: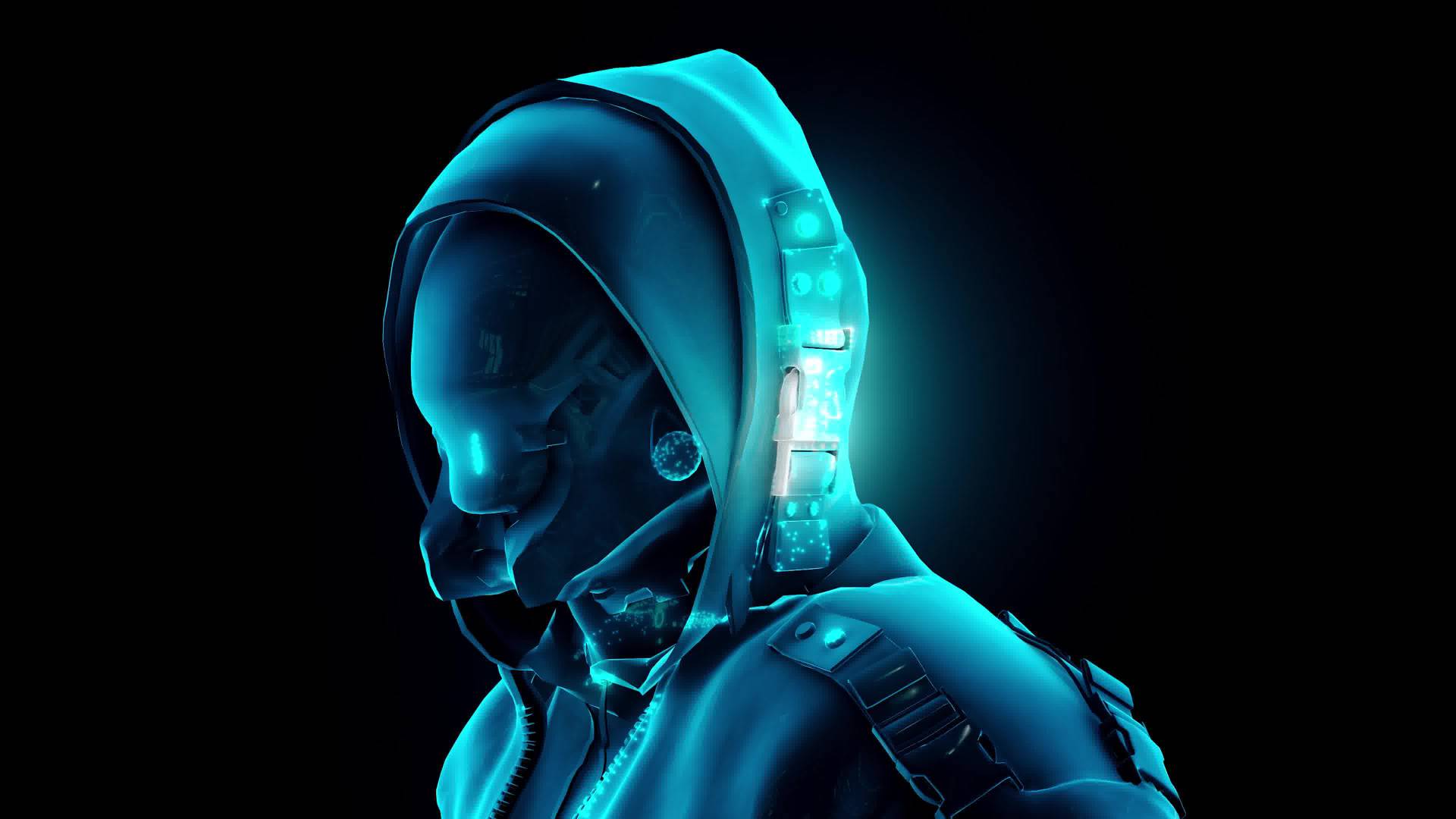 Scrollsequence image on scroll animation - Futuristic Cyberpunk Example. Convert video into cinematic scroll experience.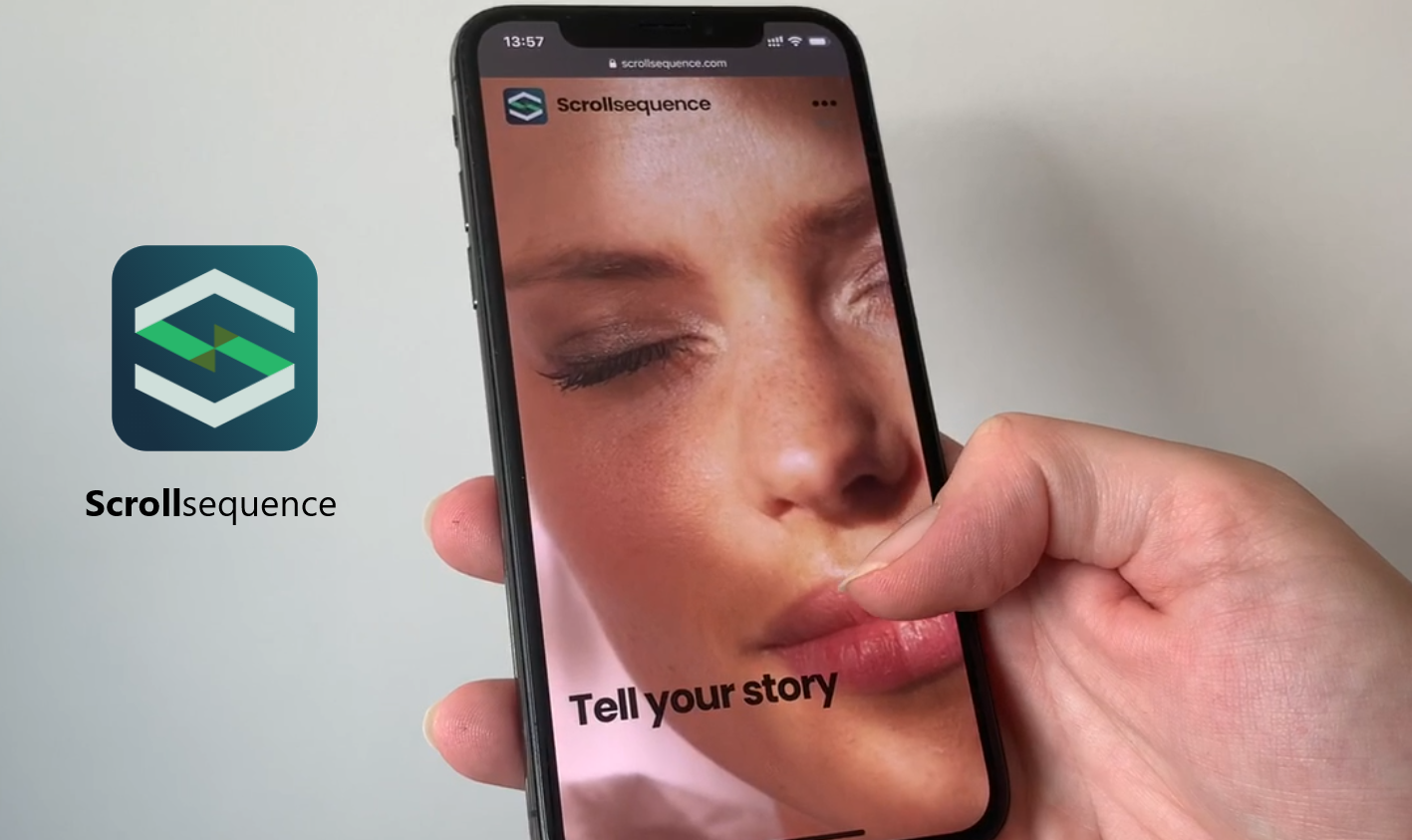 Scrollsequence image on scroll animation - Watch Example. Increase your conversion rates by engaging your customers with your product.
How it works:
Use case: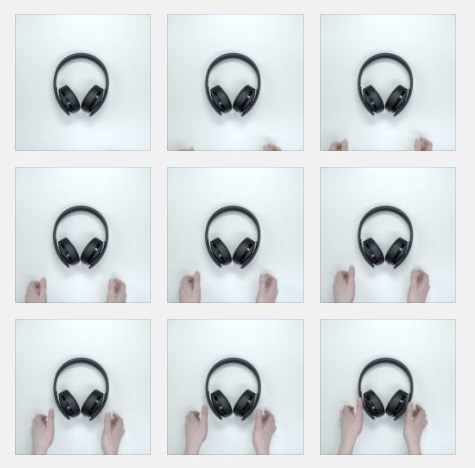 Animation that plays and rewinds on scroll. Image animation on scroll is nothing new, but still it was challenging to add on WordPress.
Customers using the product on their website: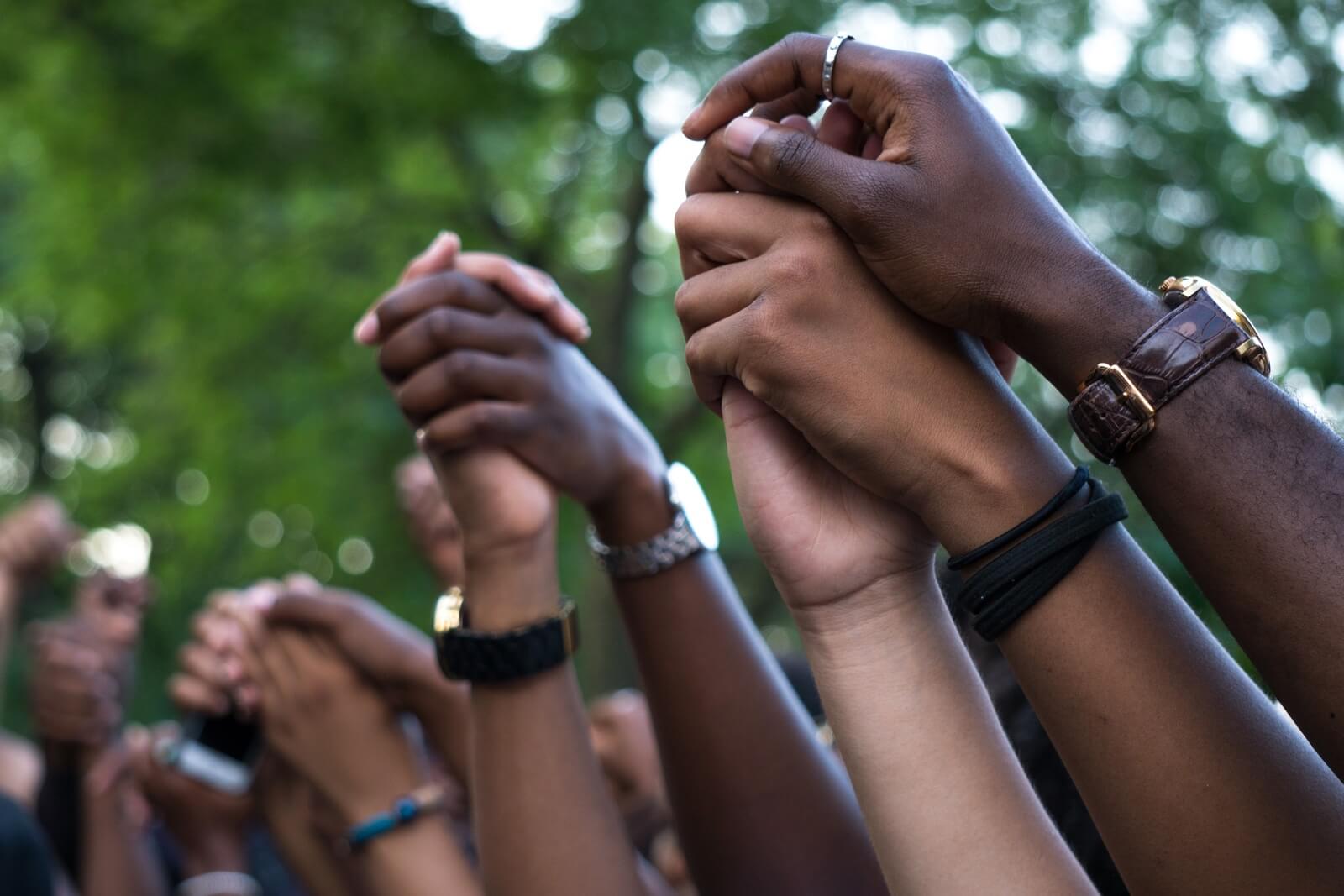 Improving lives, empowering communities. Through training, research, and advocacy, we help you measure the success of your programs and maximize your impact.

intendedimpact.com
Just recently we have launched our Affiliate & Partner program. Partner programs are governed by Freemius, our licensing and payment provider.
Minimum payout is 100$
. Up to 621$ CPA. Average 30$ CPA.
30% Commission.
Resource:
Hello, I'm Ales, Founder of Scrollsequence (Scrollsequence - Image Sequence Animation WordPress Plugin). We provide a complete solution for cinematic web animations that are controlled by mousewheel or touch. Our product makes it easy to create a...
www.affiliatefix.com
JOIN BELOW: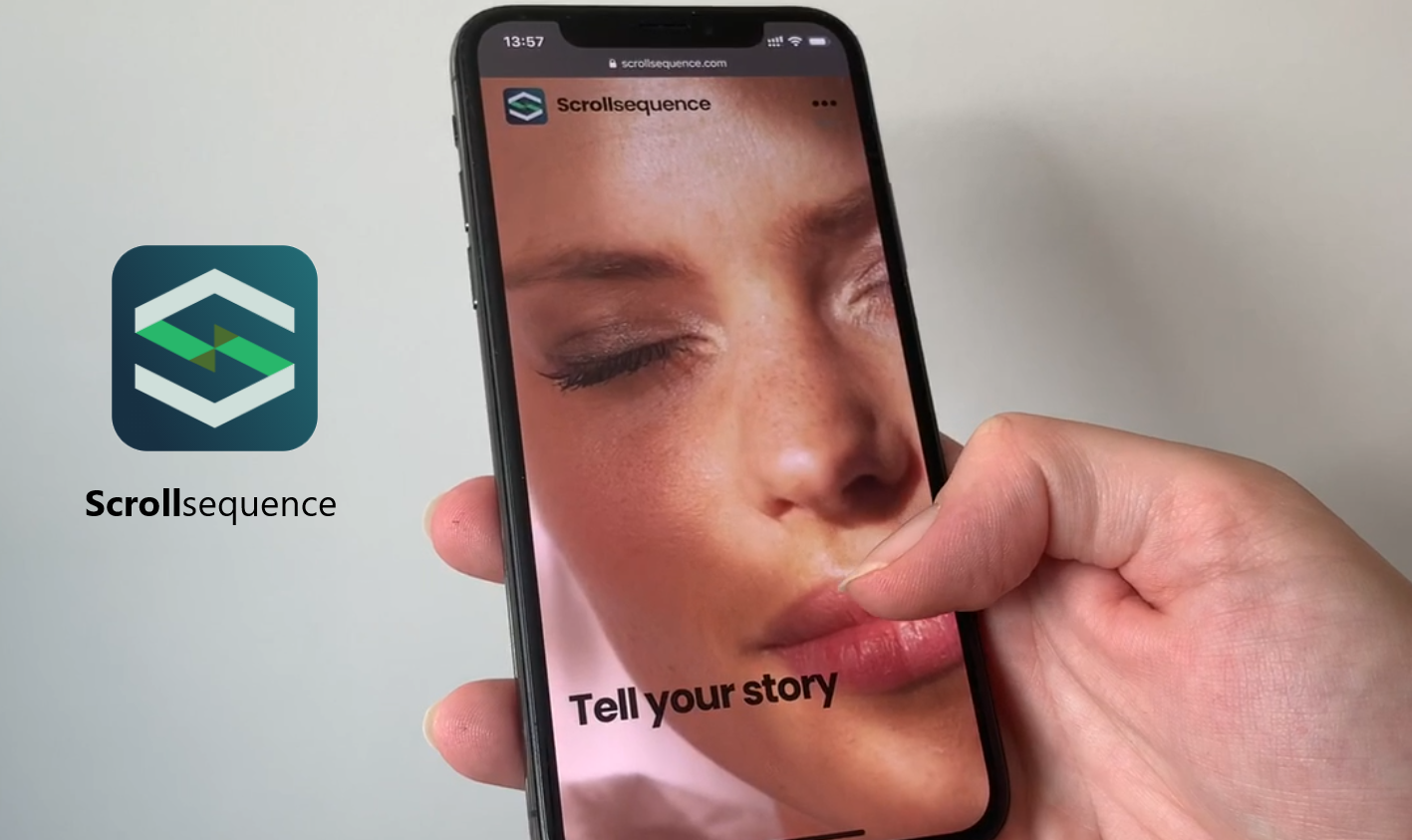 Join our network partners and affiliates. Scrollsequence offers a revenue sharing partner model – you will receive a 30% commission of every payment a referred customer makes. Affiliate Partners The easiest way to get started with referring customers to Scrollsequence and earning commissions...
Please let me know in comments if you have any questions, or contact me on
info@scrollsequence.com
if you wish to discuss.