Well-Known Member
affiliate
The US Federal laws were recently changed in 2018 to allow online sports betting intrastate.
Whoever had the over on DraftKings' boss Jason Robins and FanDuel chief executive Matt King being given a potential billion-dollar windfall by the Supreme Court's decision to allows sports betting should head to the cashier's cage. In a six-to-three decision (Justice Breyer was a …
techcrunch.com
Currently, gambling is only legal intrastate (within the state) by a myriad of state licensing laws.
>>>The global sports betting industry has been characterized over the past five years by equal parts growth and consolidation. The revenue of the top five companies have tripled, driven by 70% growth in industry revenue and an 80% increase in concentration, or those five firms buying smaller rivals. Just last week, Barstool Sports backer
Penn National Gaming Inc. agreed to buy
Score Media & Gaming Inc. for about $1.74 billion. This week,
DraftKings Inc. agreed to buy
Golden Nugget Online Gaming Inc. for about $1.56 billion. How long will this trend continue, and where will it lead?<<<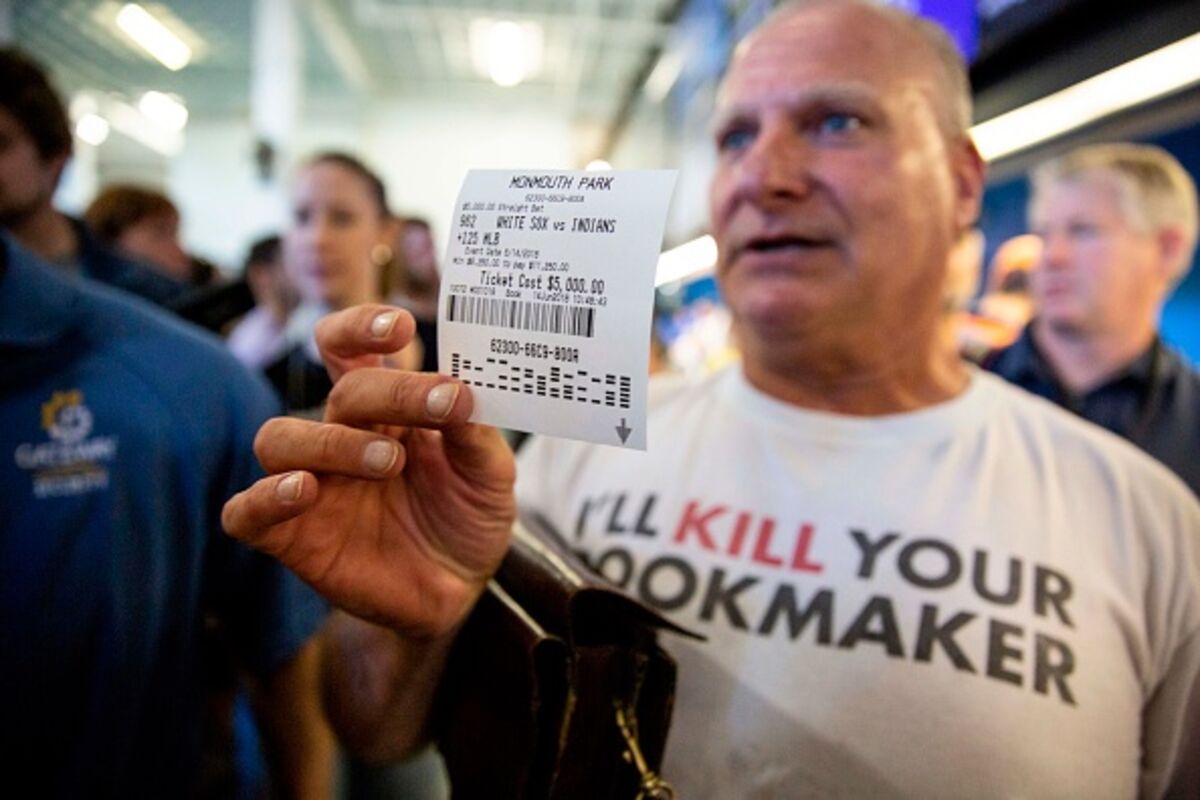 A wave of consolidation is changing the business in ways not seen since the mob dominated it in the 1940s and 1950s.

www.bloomberg.com
>>>Genius Sports Gets Green Light to Launch as Service Provider
Genius Sports has become one of the latest entities to obtain a license in Wyoming's quickly developing sports gambling landscape. The company confirmed late on Wednesday that it had been given a long-term
Online Sports Wagering Vendor Permit
, issued by the Wyoming Gaming Commission.
With this, Genius Sports is now authorized to run operations in 15 states in the US. Commenting on these developments,<<<
DraftKings, BetMGM and Genius Sports are launching in Wyoming as the state becomes the 23rd jurisdiction in the US to allow sports gambling.
www.gamblingnews.com
I have standing limit order in to buy stock in these two 'trending' companies --they do not have affiliate programs (currently).
Attached is a list of stock exchange companies in the sports and casino betting/gambling industry, online and offline.