Hello Guys,
My name is Maria and I'm a representative at RoiKingdom.
We are a CPA network, working with 200+ brokers in 80+ geos! We have the highest CPA rates and different post payment options.
Currently, we are looking for new partners to provide us with live FX/Crypto traffic for our exclusive offers.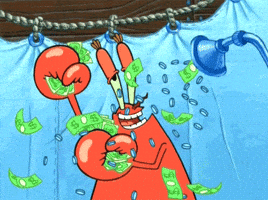 Last edited by a moderator: