Affiliate Manager
Affiliate Manager
affiliate

I have a good news to share with you.
Have a look at our partner page here:
bexplus affiliate program
Our top partners earn more than
10,000 per week
just by sharing their referral links in social media. Affiliate can receive up to
50% commission
and Invitees are encouraged by permanent 10% off from all the trade commissions. Thus, that's a cooperation which is profitable for both affiliates and its invitees.
Share "Referral link" to get more commission
After login on Bexplus affiliate program,you can click "
Promo
" to get your referral link,which can share to your social media and get commission rewards from your referrals.
Further more,To celebrate Thanksgiving together this November Bexplus offers cashbacks on commission fees and announces that on November 28th
no trading fees will be charged for the whole day.
In period of November 22-27 traders to enjoy
50% cashback
on all the trade fees.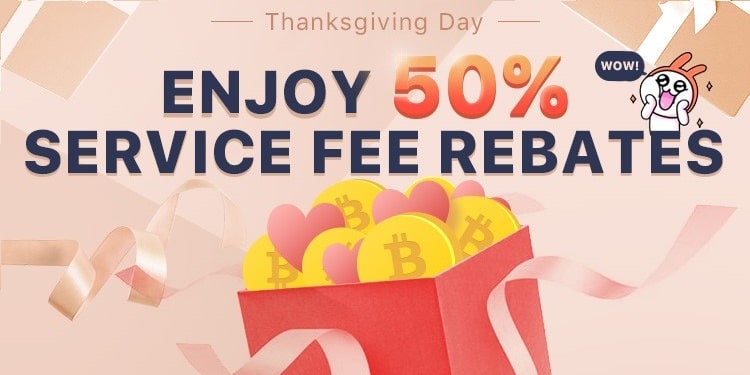 Earn passive income from every trade your referrals make.
Should you have any questions, please do not hesitate to contact us.
Telegram:MaryG1111
Happy trading!