Hello,
I am looking for list of Good credit score offers with very good CR rate!.
For example :
Affiliate Marketing made easy. Find the best affiliate programs, affiliate networks and affiliate marketing resources. We're the #1 Source for highest paying affiliate programs.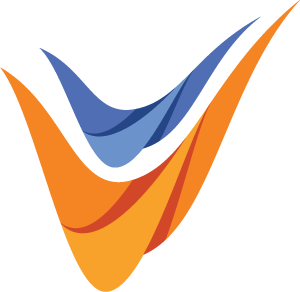 www.offervault.com
I have worked with Freescore360.com, mycreditscoresnow.com and creditid123.com. These offer payout range from $40-45 and have every amazing conversion rate but sadly, these are not available anymore. some have changed there domain name and landing page too.
Currently, i am working with
myrocketcreditscores.com, creditscorehero.com, identityiq.com - Very poor CR Rate
clickfreescore.com and checkfreescore.com - average CR Rate
Can you please share any best credit score offer!!