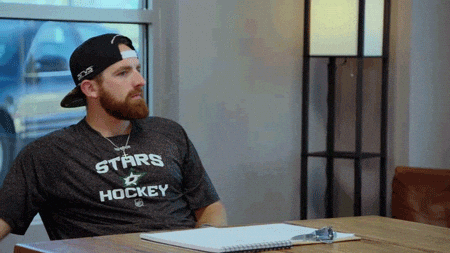 Hiring in the affiliate marketing industry is a pain.
Not any more though.
Enter:

Affjobs.com
The pain killer for your recruiting headache.
Are you an influencer in the Affiliate Marketing industry?
Do you have an Affiliate blog? Know how to achieve big reach on Linkedin? Are well-connected in the industry?
Affjobs have released an Affiliate Program to help monetize your influence.
It's dead easy.
Method 1.
Refer an affiliate company - you'll receive a % of their listing fee. For life.
Method 2.
Refer job seekers - you'll receive $$$ just for simple registrations.
+ more!
More Info & Register here:
refer.affjobs.com