Website
Network Name

Leadbit
Minimum Payment

25$
Payment Frequency

Weekly
Payment Method

Other
Tracking Software

Other
Incentive Marketing

Yes
Email

info@leadbit.com
We are cool and high perspective international AN working on a
CPA
standard.
24/7 technical and customer support
, variaty of different offers, flexible options, weekly payment on Tuesday will do your job pleasant and efficient.
Our 50+ GEO:
RO, ES, HU, RU, HR, BG, PL, GR, HR, CZ, SI, SK, RS, PR, TR, DE, etc... And we are keep on moving forward. Asia, LatAm, you are next!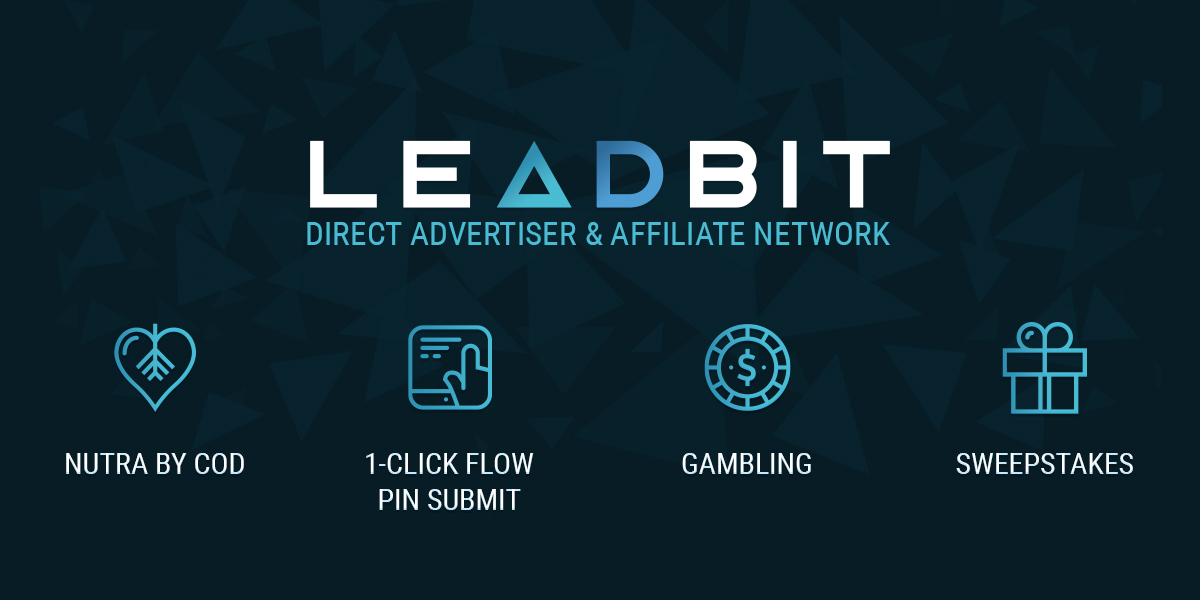 ​
What offers do we have?
The verticals with the highest conversion rate are adult, diet, skin, beauty, health, item to reduce power/fuel consumption. We also have exclusive offers with different conversion types which you can start running right away:
1-Click Flow:
the user goes to the targeted subscription or download page. He has to click the button or just tap anywhere on the screen - the subscription is automatically released. This type of offer has the highest conversion rate - give it a try!
PIN Submit:
the same as 1-Click Flow with one extra step. The user submits his phone number and receives an SMS with a PIN code afterwards. He submits the code and the pixel fires straight away.
CPI - Click Per Install
- the user comes to the landing page to get a mobile app. Once the app has installed the pixel fires straight away
CPL - Click Per Lead
- It is a Single Opt-In Campaign (SOI) which requires just a basic contact details of the user. The user has to submit his name and email and the pixel fires straight away.
What we pay for?
We pay for confirmed request: after the client fills in the simple form, the order has to be verified by phone. There is no need to enter credit card or wait for repayment order. We pay via WebMoney, Paxum, ePayment, Wire Transfer, or credit card transfer.
What traffic types convert the best?
We recommend you start with teaser traffic, facebook, google adwords, search traffic, doorway, e-mail newsletters, instagram, banners.
Note! Our affiliate program doesn't accept fraud, spam and incent traffic!
What we offer you:
- A Personal manager and technical support 24/7
- We will answer all your questions and show you the best way to promote offers
- We prepare all the promotional files for you, translate them to any target language
All of it you can get right away but it's only the beginning! Thousands of people from all around the world have joined Leadbit and they are enjoying it sitting on the seashore or at the top floor of the skyscraper. You can be one of them - join Leadbit!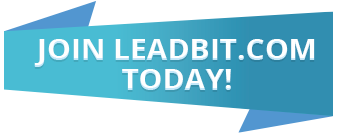 ​
Any notes or questions? Feel free to contact us:
skype
leadbit24
or email
support@leadbit.com
Leadbit.com - international cpa-network