Vote for the DOJO!
Guest,
The Dojo is coming back and in a big way.
We need all of you to help decide whether to keep the honored and timeless name as it is, "The DOJO", or change it to something new. VOTE NOW, CLICK NOW for the Dojo Name.
The AffiliateFix Team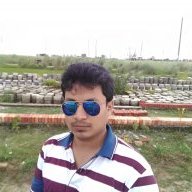 Md Mostafizur Rahman
Affiliate, Male
affiliate
Md Mostafizur Rahman was last seen:

Nov 29, 2016
Loading...

Loading...