SEO Webinar Replay.

How to make money with SEO and affiliate marketing. (with FREE traffic).

Watch Now!
Dismiss Notice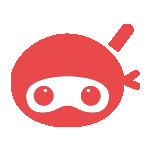 Welcome to Our Community
Wanting to join the rest of our members? Feel free to
sign up today.
Creatoir.com Affiliate Program - Become an Associate
2 tier recurring affiliate program, pays recurring commissions on both tiers.